How to Join
If you're not sure what this is all about and would like to talk it over just send us a message on the "contact us " page and we'd be delighted to see you over a cup of coffee at the centre and explain what's involved. If you think that this is right for you, then make an application: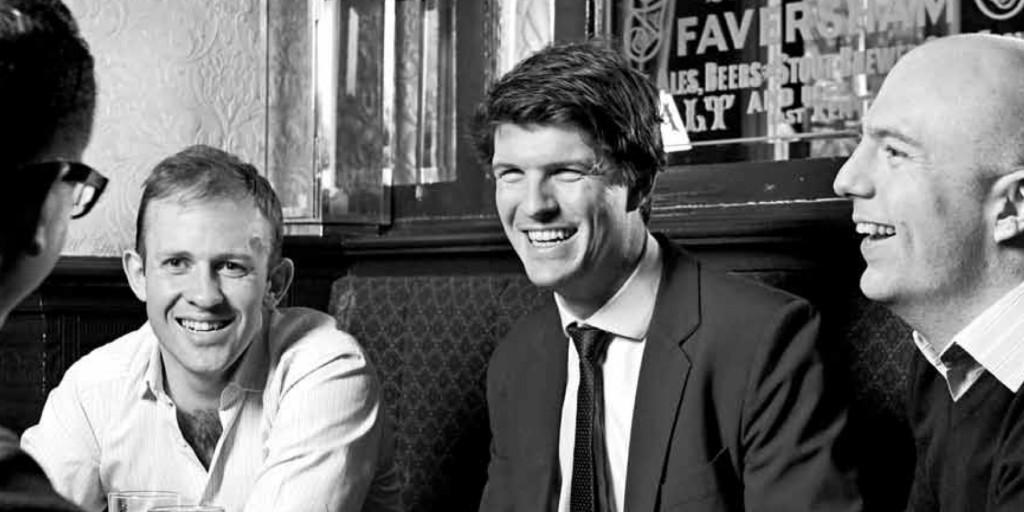 I
First you need to be aware of these pre-requisites:
Be over 21
Be Male
Be Free (That is to say, you must be capable of making your own decisions)
Be In Reputable Circumstances (able to say that you have not been convicted of any offence, nor that you are awaiting the outcome of criminal proceedings)
Assuming that's the case then do make an application to join. Contrary to popular myth, you don't have to wait for someone to ask you if you want to join – it's simply up to you to ask. If you already know someone who is a Freemason, he can help you on your way.
Whether or not you know anyone, you can contact us to discuss your wish to join. Either fill out the box opposite or use this email link  secretary@chichesterfreemasons.org alternatively you may write to the following address:
The Secretary, Chichester Masonic Centre
7 South Pallant, Chichester PO19 1SY
[tt_contact_form email="secretary@chichesterfreemasons.org"]