There's a great deal of activity in Chichester with many Lodges, Chapters and other orders that meet regularly at the Centre in South Pallant; here is a summary, just click on the name for more details
............ First, the Craft Lodges that meet here:
A new shooting sports lodge, Artemis No 9964, has been consecrated and now meets at the Chichester Centre. It's open to any masons who are interested in game or clay shooting and will have a strong shooting theme. Dress will be what you'd wear for a formal pheasant shoot with game on the menu. Visitors or potential members are most welcome.
We meet four times a year, on the second Tuesday in February, April, September and November. For details visit www.artemislodge.org  or email david@chichesterfreemasons.org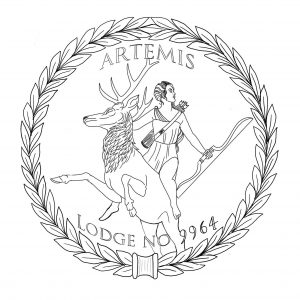 ...........The Chapters That Meet Here:
...........Other Orders that meet here: