Chichester Masonic Centre – At The Heart Of Freemasonry In The City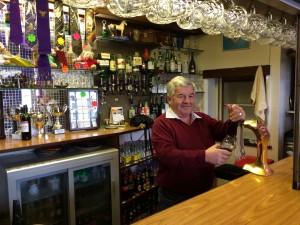 Located in the middle of the Georgean heart of the city, the Chichester Masonic Centre is the home to many local Lodges and related orders. With a superb temple for meetings, a welcoming bar and extensive dining facilities it's an ideal venue for masonic meetings.
There is a large dining hall on the ground floor that can accommodate the largest of meetings; for smaller, more intimate gatherings the bar area can be used
No matter what the meeting is you're always assured of a warm welcome here!
The impressive temple is able to accommodate the largest of lodges and has many outstanding features. For example the tracing boards, which are enclosed in a box on the wall, date back to the 19th Century.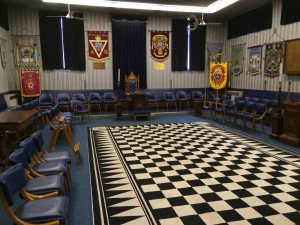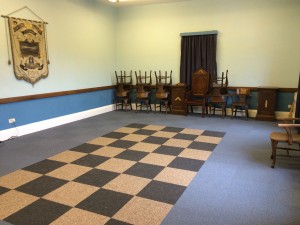 I
There's plenty of room for the Lodges of Instruction, which regularly meet at the centre. They are either held in the temple, a dedicated room on the second floor or in the robing room adjacent to the temple.
The centre has different facilities to accommodate anything from a modest, intimate festive board to a major dinner or Ladies Night. The two bars will ensure you miss out on a drink and the caterers have established an enviable reputation for the quality of dinners provided.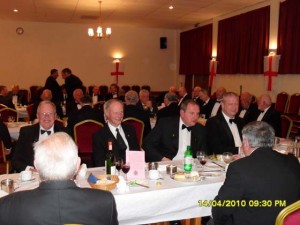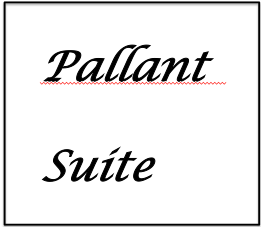 Naturally these facilities are available for both members and appropriate non-members to use for private, public or business events. For details go to the Pallant Suite Website by clicking on the logo opposite or the button on the menu bar