Supporting Charity is a fundamental characteristic of all masons and those in Chichester give an amazing amount of money and time to charities in the community as well as masonic charities
The Masonic Charitable Foundation builds better lives by enabling opportunity, advancing healthcare and education and promoting independence for Freemasons, their families and the wider community.
Funded entirely through the generosity of Freemasons and their families, the Masonic Charitable Foundation is one of the largest grant-making charities in the country.
Formed in 2016, The Foundation brings together the work of The Freemasons' Grand Charity, the Royal Masonic Trust for Girls and Boys, the Masonic Samaritan Fund and the Royal Masonic Benevolent Institution.

Although it's usually low key and has little publicity Masons across the country contribute huge amounts to local and national charities. In London, for example a second air ambulance has been funded through a partnership with Freemasons.
In Chichester there is a similar desire to support needy causes in our community at a local level where relationships can be made. These range from supporting local medical research to St Wilfrid's Hospice.

There are many charitable activities, near and far, that Chichester freemasons are directly involved with or organise themselves. For instance most lodges have a specific member nominated to keep in touch with the widows of former members and organise events such as an annual Christmas dinner to enable them to keep in touch and ensure that they are well looked after. Another is the Masonic Fly and Trout fishing Association which provides an experience of fishing for needed children.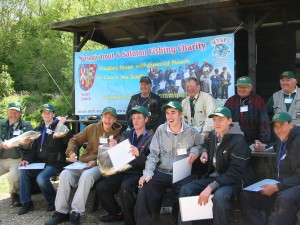 Some of the charities Chichester Masons have supported:
.

The Royal Masonic Benevolent Institution supports Freemasons and their families when they have fallen on hard times; this is well subscribed by lodges.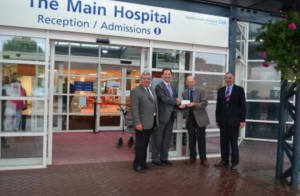 Research into Prostrate Cancer has been supported on at regular basis at St Richards Hospital here in Chichester.

The Snowdrop Trust supports terminally ill and other children with life threatening diseases, £1000 was recently raised by the Red Cross of Constantine masonic order for this cause.

This charity has been supported by several lodges, many times over the past years in recognition of the work they do and how much it is appreciated, In the last ten years over £5,000 has been donated.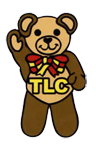 Teddies for Loving Care is a charity that's is actively supported by local freemasons and others throughout Sussex. They provide Teddy Bears to children in St Richards hospital, Chichester and Bognor Regis War Memorial Hospital amongst others in Sussex and wider afield.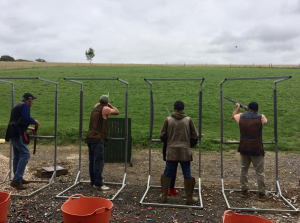 The Sussex Masonic Shooting Sports Association held their annual charity shoot in August which was a great success. It was a very enjoyable day and raised a total of £700 for charity, mostly for the RNLI.